My Foxhol work more poorly, receive only local station / 300kW / just a few kilometers away. At night there is nothing better.
To be honest, I did not do to listen, the more I wondered whether it works at all.
"We're doing radio" is the title of the 1929 book from which I made a replica of the detector, which works better. In the evening I hear two stations ........
Here are the pictures:
For the coil I used an old wire insulated with silk, wood is mahogany, my favorite material. I love working with wood and doing all the housing itself.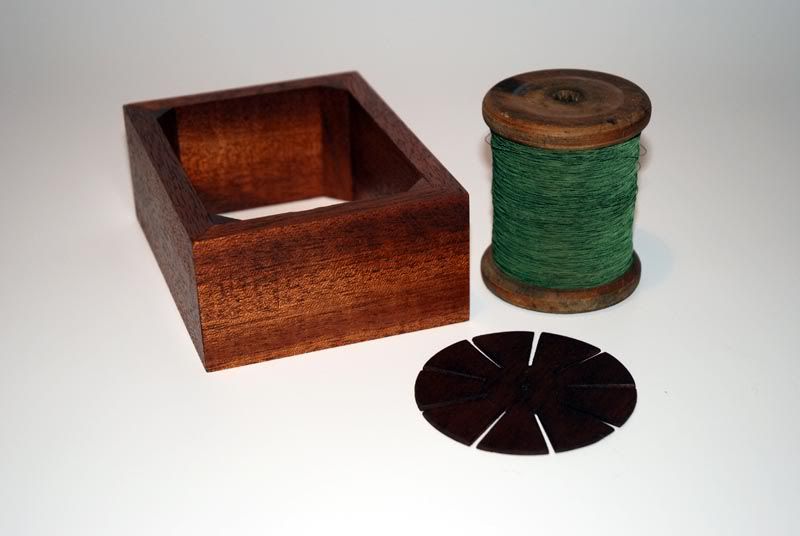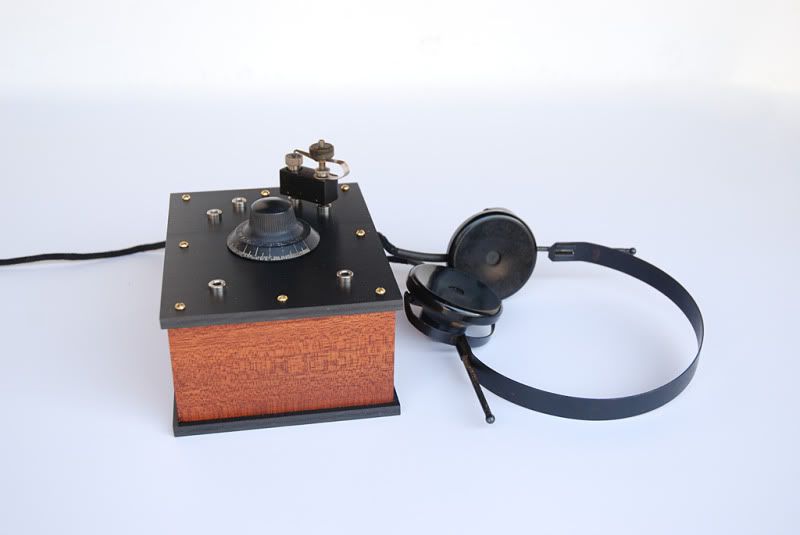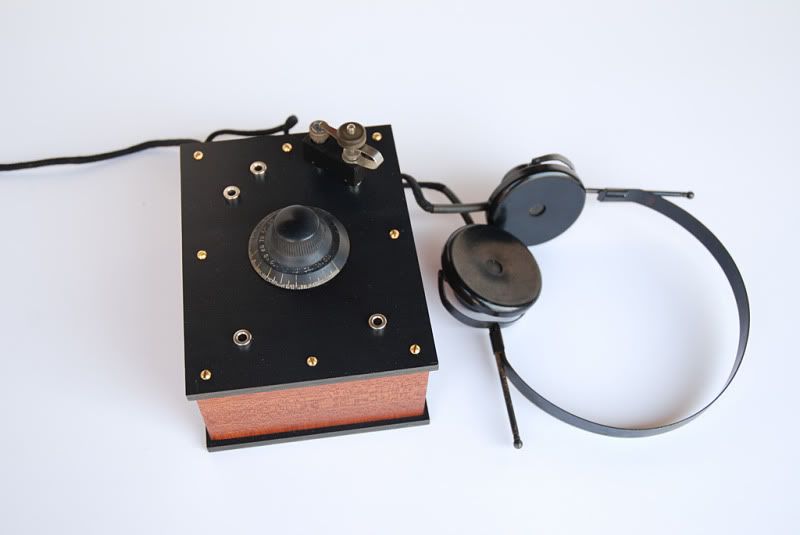 The detector is nothing special, but it is made exactly according to plan from the book.
Finally the stock diodes for Foxhol: