The schematic for
Favorit 63H
(solid state rectifier) should be pretty close to the mark
...
ECC85 ECH81 EBF89 EAA91 ECL82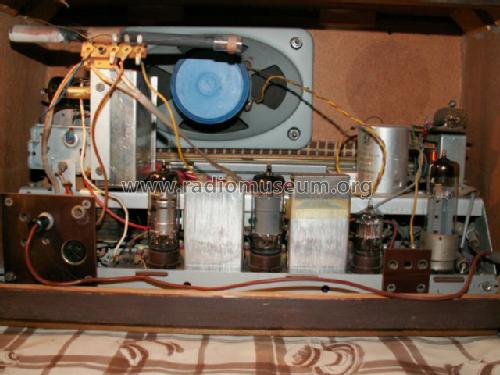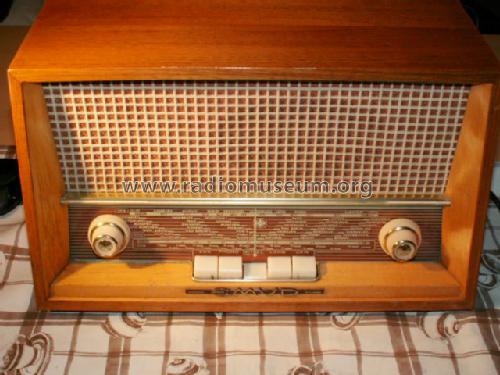 You can download it for free from radiomuseum.org
→
https://www.radiomuseum.org/r/emud_favorit_63h.html
Click a schematic page from the right-hand scrolling window, then again in the main center window.
Each page will be emailed to you immediately.
You can only download three pages a day + up to a maximum of ten every 30 days.
If you experience any downloading difficulties... see this→
viewtopic.php?p=2571007#p2570117
pdf attachments are not visible in junk email folders.
Greg.
Junior 61
https://www.radiomuseum.org/r/emud_junior_61.html
oh... Happy new year to you John
...