Looks like "Sparrow" the flip side of Mary Hopkin's single "Goodbye" produced by Paul McCartney in 1969
For all you music aficionados, here is a pretty, somewhat melancholy song sung by Mary for the soundtrack of the 1971 movie "Kidnapped".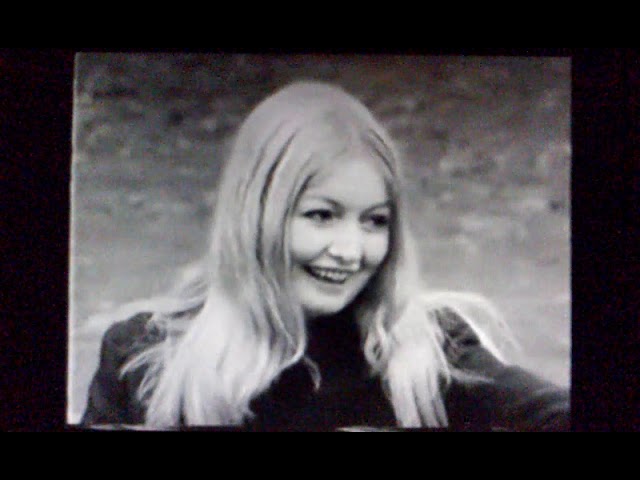 4:40
https://www.youtube.com/watch?v=duCXO1tOkkg
Mary Hopkin, credited on some recordings as Mary Visconti, is a Welsh folk singer, best known for her 1968 UK number one single "Those Were the Days". She was one of the earliest signings to the Beatles' Apple label.
2008
https://www.bbc.co.uk/wales/music/sites ... aphy.shtml
Edit
: correct track now listed
!