egg wrote:
'the lunatics have taken over the asylum'...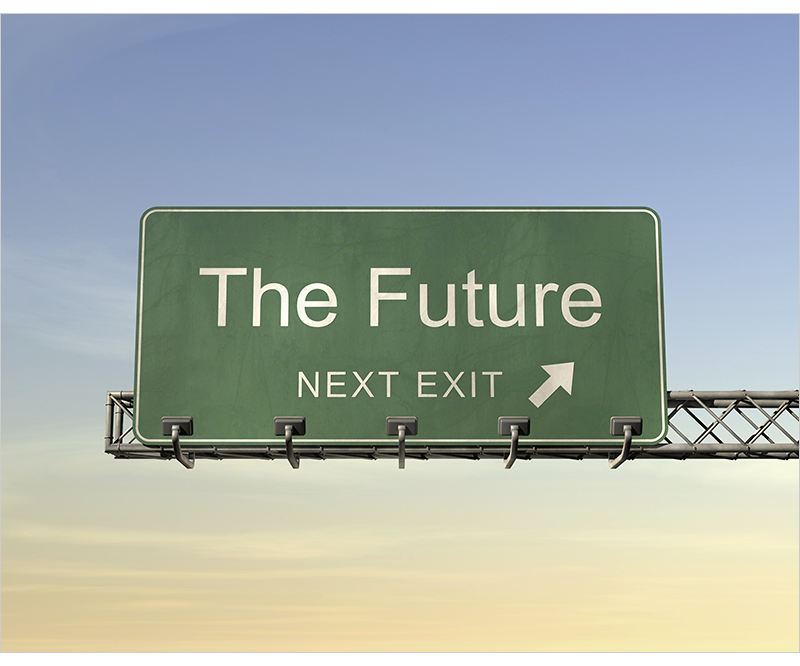 Greg.
Spot on you are. I best not add to that and I really don't care to anyway because it's all so ridiculous. The current epidemic is insanity not C*v*d (I don't believe I had to do that).
As far as the topic, get an AM transmitter and listen to whatever you want on your old radios. I haven't scanned the dial for stations on my sets since the 1990's. Why bother?