Ken Burns documentary DVD
Empire of the air. The men who made radio.
(which includes an interview with Edwin Howard Armstrong's niece as she recollects the night they were awakened, the night he made his discovery of regeneration) is an outstanding watch.
Florentine Films.
1991 - 120 Minutes Runtime.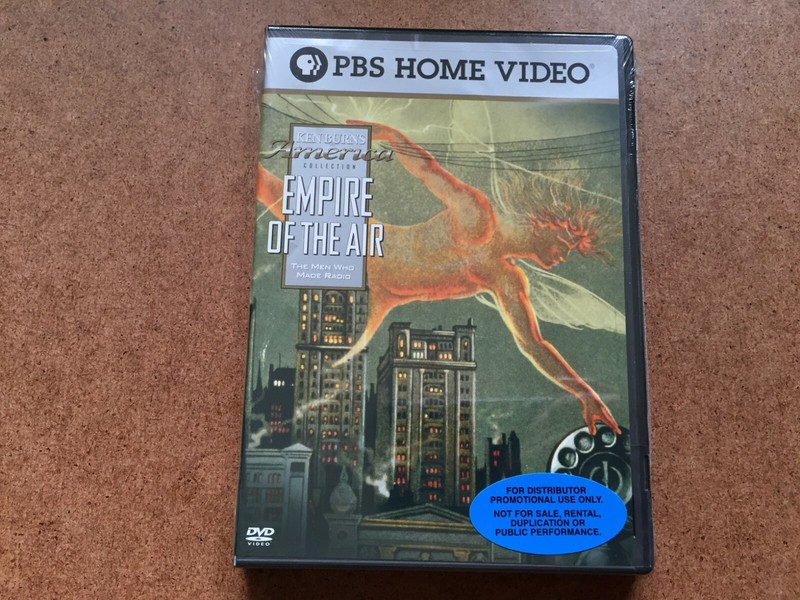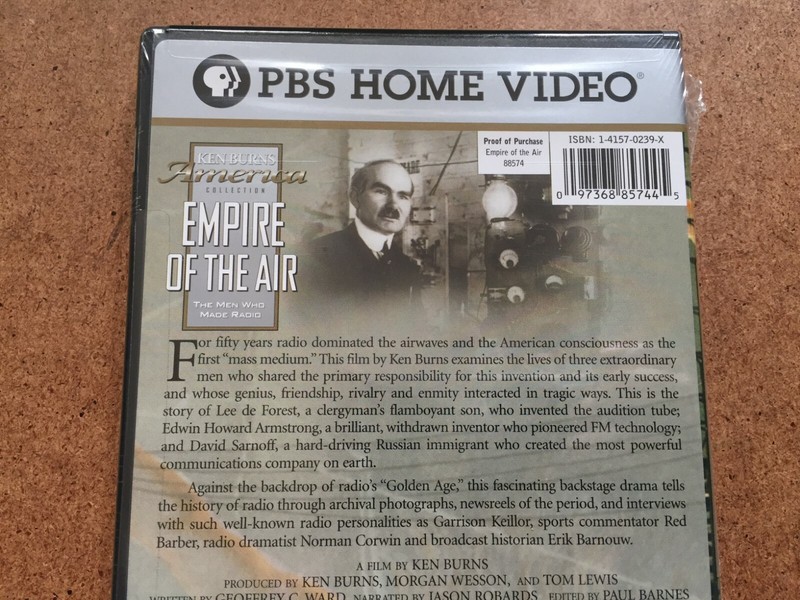 DVD small bucks - ebay. lol
Greg.
oh... I'm glad it's not on VHS... I would have burnt it out by now
...