Overall, it went pretty well for me. My big find (in more ways than one) was a T-195 military-grade shortwave transmitter, which should go nicely with my R-392 receiver as the
AN/GRC-19
set. Now, I just need to find a Jeep like this one to go with it.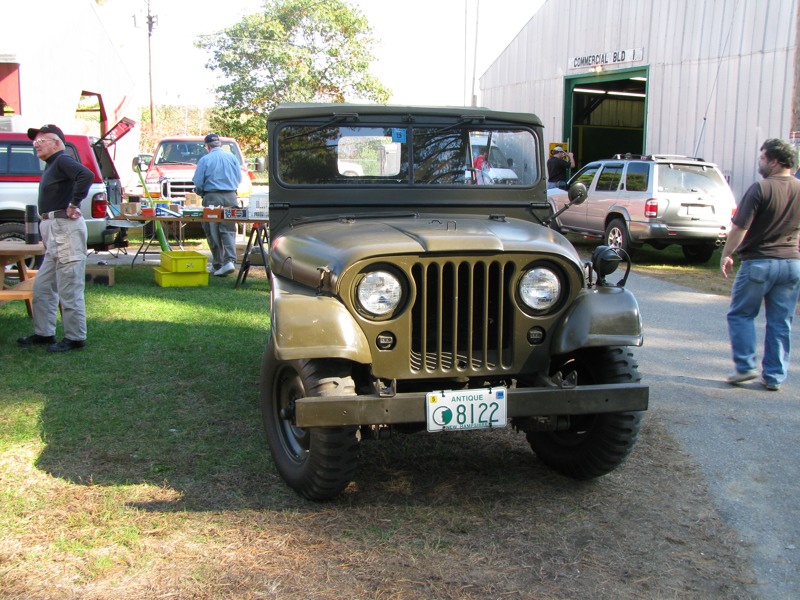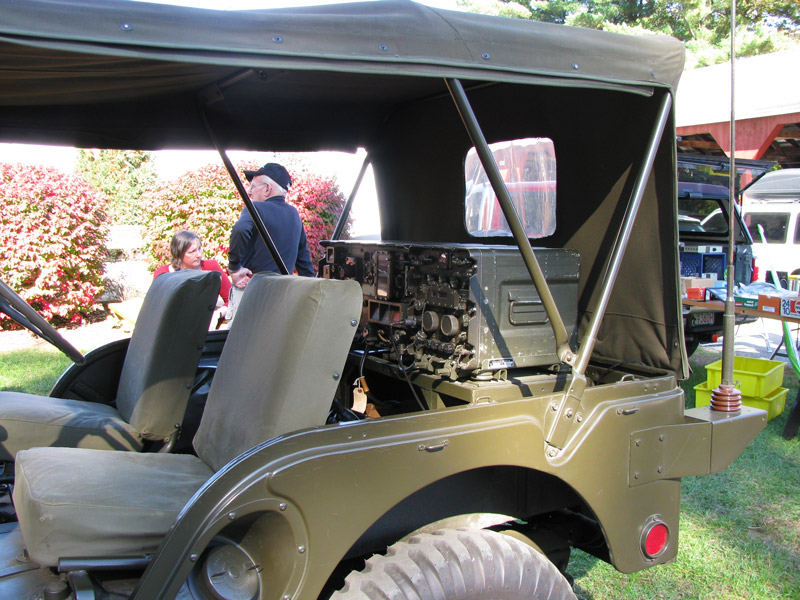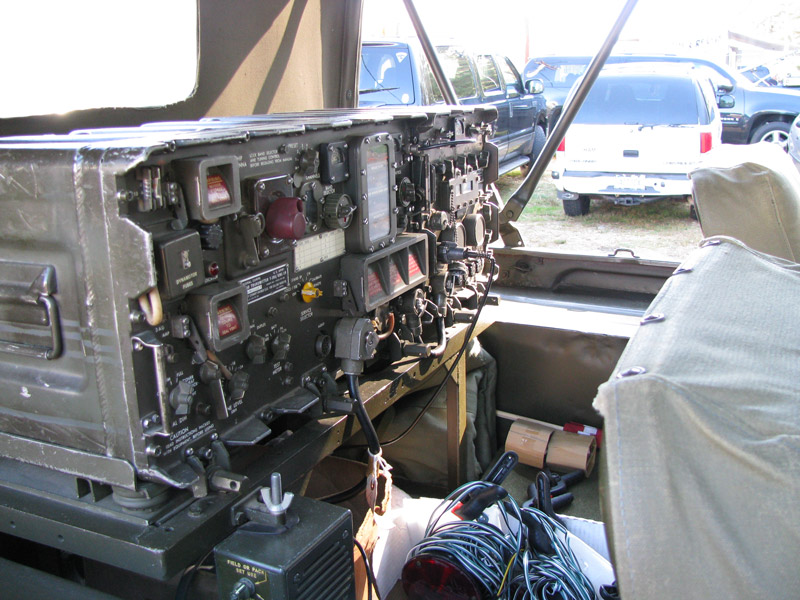 In addition, I picked up a
Realistic DX-440
shortwave portable, a couple of nice-looking microphones, a
Simon
game, a quad of Mullard-made EL84 tubes, several records, a bunch of turntable accessories, a Yamaha FB-01 MIDI synthesizer module, and various odds and ends. I agree that there was a fair amount of hi-fi gear, but it's still very much an antique radio swap-meet.
-Adam