Neat video. Some years since I watched it
...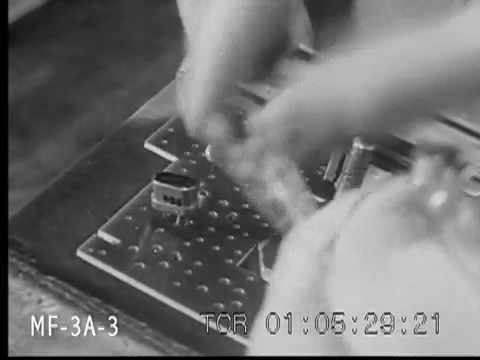 Read all about the ferris wheel here...
Richard Koch, an oral history conducted in 1984 by Michael Wolff, IEEE History Center, Hoboken, NJ, USA.
https://ethw.org/Oral-History:Richard_Koch
Richard Koch was the engineer at Regency Electronics who headed the design of the first transistorized radio, the TR-1, introduced in 1954
Greg.