Lash it with some fine wire or brace/bridge it with a small piece cut from a Coca-Cola can or feeler gauge.
"Key" aluminum with sandpaper and use a good quality glue.
These are German (industry) products - readily available in the UK
No doubt someone will recommend a stateside product. lol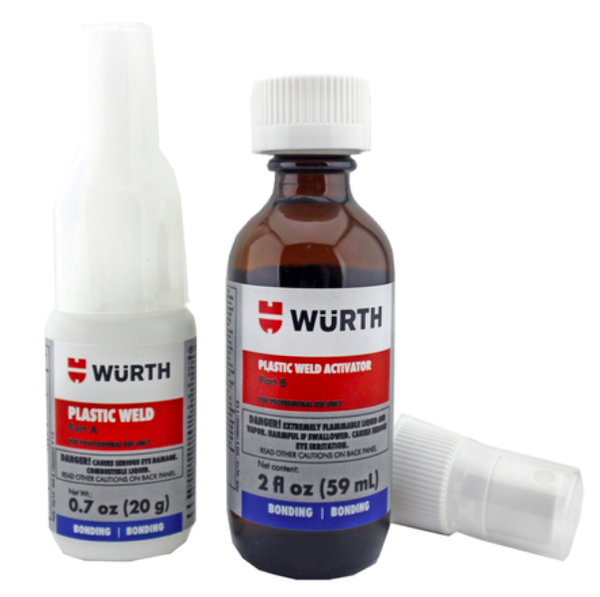 Greg.
Hey Marc... stay safe.