Replace all the electrolytic capacitors as a first step.
A plain vanilla schematic can be found in Beitman's
Most-Often-Needed
1964
available to download here...
https://www.americanradiohistory.com/Beitman-Manual.htm
Sams Photofact (pretty pictures) service manual Set-677 Folder-7 can be found in this complete Set-677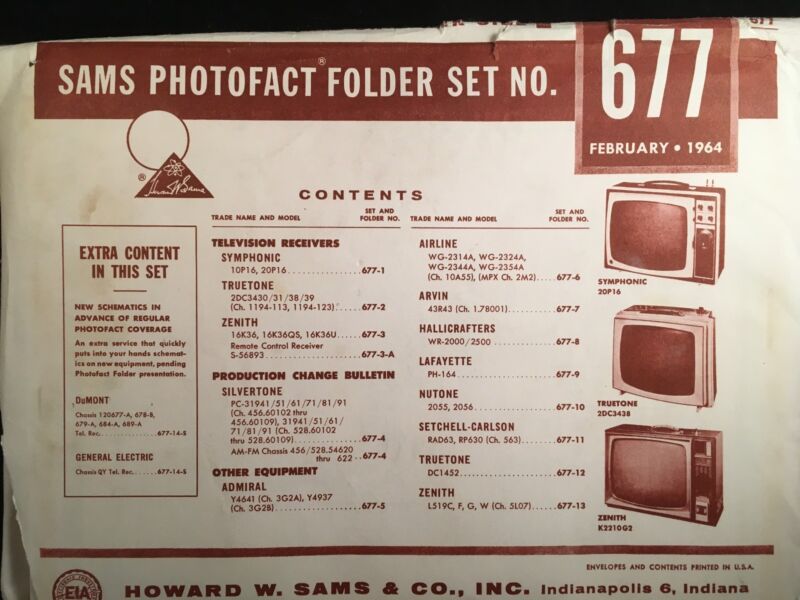 https://i.ebayimg.com/images/g/X8oAAOSw ... -l1600.jpg
eBay item number: 223453841531
$7.70 shipped
https://www.ebay.com/sch/i.html?_from=R ... 1&_sacat=0
Greg.
oh... not sure about a buzzer. - - -
and your knobs appear to be missing
!