DonColeIII wrote:
What should I do to the radio before it's safe to plug in?
Watch these, especially the ones from John Kopp.
Two videos from Rick McWhorter.
AA5 Radio Signal Flow.
http://www.youtube.com/watch?v=zknp0FOkPXU
Signal Flow Transistor AM Radio.
http://www.youtube.com/watch?v=qlx7KRSiPM4
Check-out John Kopp's youtube channel, user name 'joernone'. John has done quite a few repair and restoration series.
Part one of 14. 1941 Zenith Model 6-S-597
http://www.youtube.com/watch?v=SuKWqPjd6gc
Part one of 35. 1936 Philco Model 630B
http://www.youtube.com/watch?v=IelT-Qp13po
Part one of 38. 1935 Atwater Kent Model 145
http://www.youtube.com/watch?v=BNnnqxEo8MA
Part one of ? 1937 Philco Model 37-2670
http://www.youtube.com/watch?v=Q4TCg1CGTNE
John is known here on Arf as 'badrestorer' ... one of life's good guys.
Here is one of his legendary posts.
http://antiqueradios.com/forums/viewtopic.php?f=6&t=115812
Reading a Schematic.
Three drawings, one circuit. (yes, I know, they are transistors)
This is from an article written by Doug DeMaw W1FB an ARRL contributing editor for QST magazine. It appeared in the February 1984 issue.
Search... arrl 8402019.pdf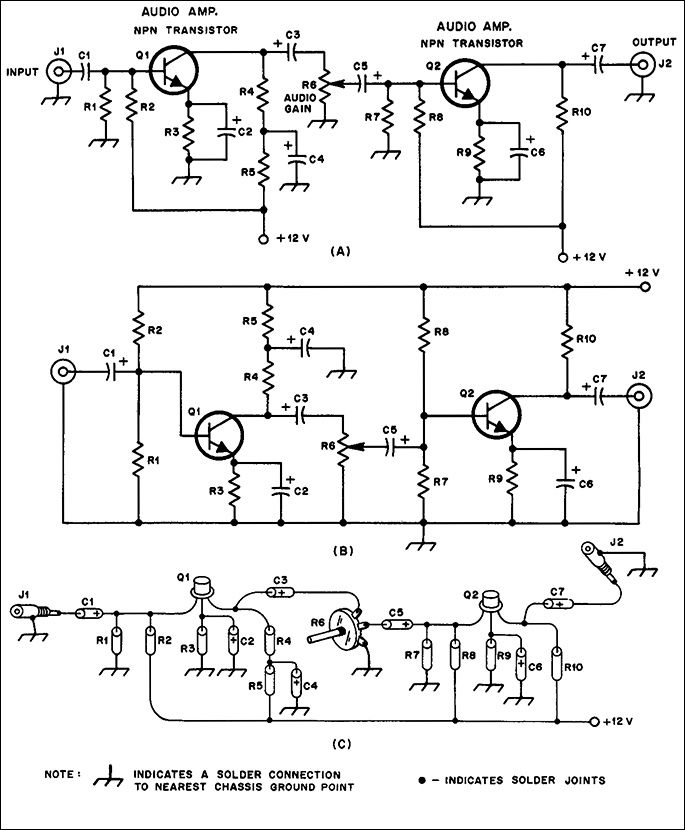 "Examples of an identical circuit (A and B) drawn in different ways.
The pictorial representation at C is for the circuits shown in illustrations A and B.
This shows how we can relate the drawing to the assembled circuit, which would normally be mounted on a circuit board or a metal chassis."
To save videos for later viewing, use→
http://keepvid.com/
Save at (Max 480p)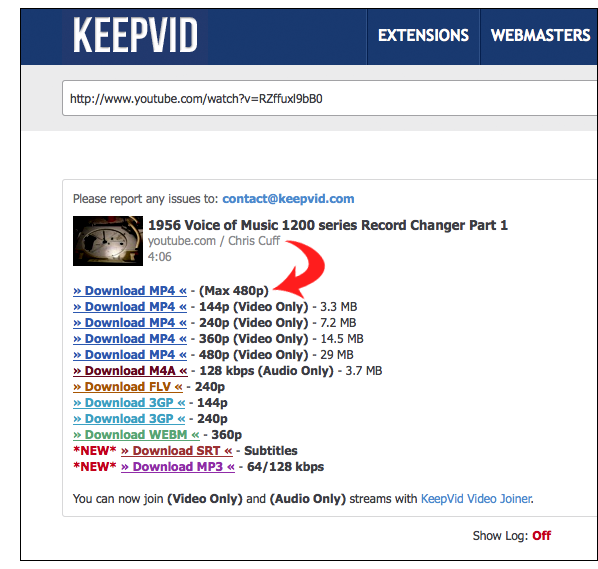 Just copy + paste the youtube video URL into the top download box... avoid the advertisements (cleverly named Download) and the offer to install Video Downloader on your desktop.
Welcome aboard
Greg.
Edit: images update.