Yes, you can replace them with individual Electrolytic capacitors.
Here is a four-section replacement using Axial capacitors instead of Radials. In this example, the arrow points to the negative lead of the capacitor. (note: the body's crimped end of an Axial electrolytic capacitor is positive).
▲
photo: AlanBienlein.
viewtopic.php?p=2966174#p2966174
------------
Some of the old μF (microfard) values are no longer common... so choose the next nearest capacitance value, up or down.
Examples: 22μF, 33μF and 47μF are some of today's common values.
The Voltage rating of an electrolytic capacitor is how much
juice
it can handle.
This can be increased.
Electrolytics are polarized - with negative and positive leads. Mark the negative side in/on the chassis or circuit-board with a Sharpie before removing.
------------
Insulated
solder terminal strips
for mounting underneath the chassis.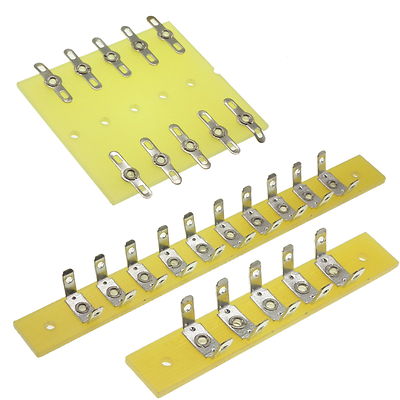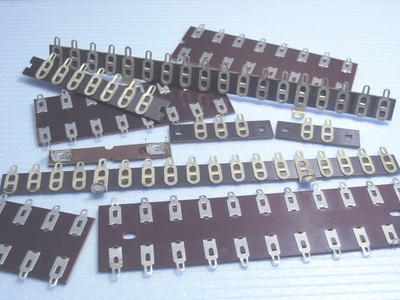 ebay:
https://www.ebay.com/sch/i.html?_nkw=so ... ps&_sop=12