Neat (undiluted) white distilled vinegar will kill most mold and mildew spores and the vinegar smell quickly disappears.
Contrary to popular belief, they feed on bleach and water even though it seems to do a good surface clean up job initially.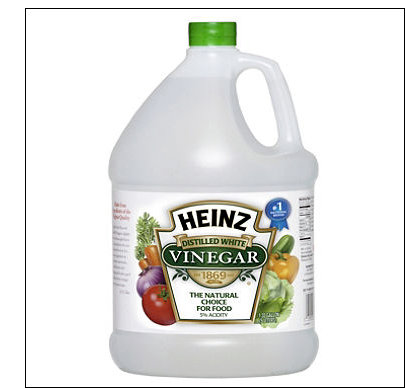 Test for color bleed/run on your kitchen paper towels.
Greg.
Edit
: the theory with the vinegar is that they overfeed on it.
The movement/circulation of air is key to keeping mold at bay.